Automatic Driving Lessons in Bedford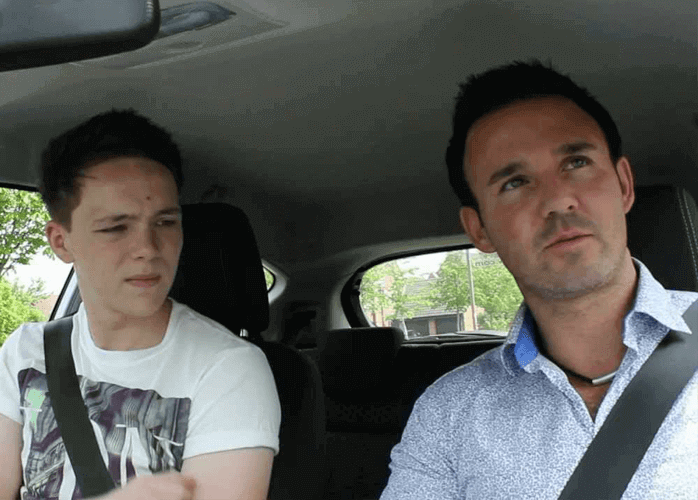 Don't compromise on quality automatic driving lessons in Bedford. Save money in the long run with us. Our average pupil took just 22 hours learning in automatic. The national average is 45 hours. We currently have a fantastic offer for 10 driving lessons = Just £320.
Local Driving Instructors in Bedford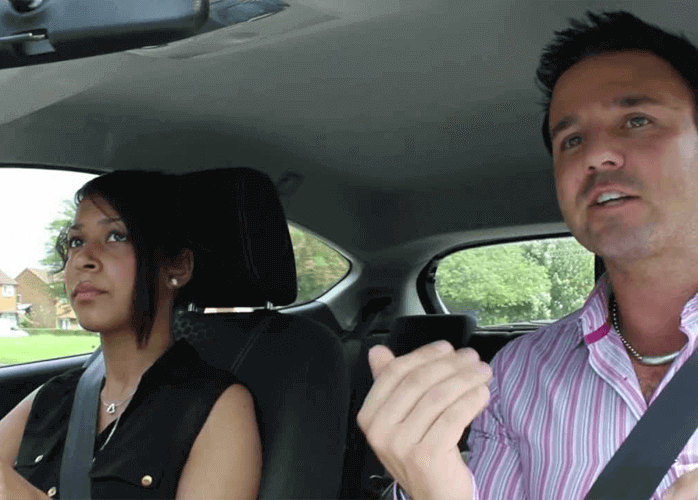 We can assure you at Drive Auto Bedford we only use Fully qualified automatic driving instructors in the Bedford area. There are many companies that use trainees, especially national companies. Always look out for a green badge in the corner of your instructors window, if they have a pink one – You need to give us a call and join our first time pass club.
Driving School with a high pass rate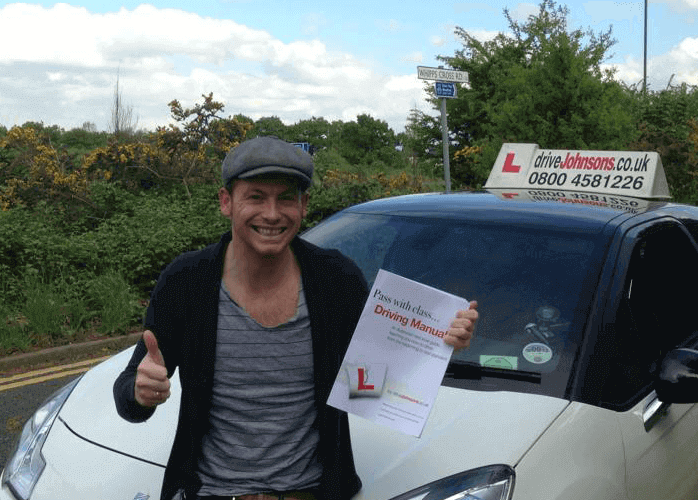 We have many celebrities such as 'Joe Swash' coming to learn with our automatic driving school in Bedford.
Our first time pass rate for automatic transmission is 91% in Bedford at the Cardington test centre.
If you're looking for that fast pass then we also offer intensive driving courses tailored to your needs to give you the best possible chance of passing first time.
Quote of the Week

Luke Spence(Passed first time)
"I struggled a lot with getting used to the clutch and gears so decided to switch to automatic. I'm really pleased I did, I've now passed my test, got a car and flying around town. No more busses!"
Our best ever sale
Book your lessons today before our prices go up!